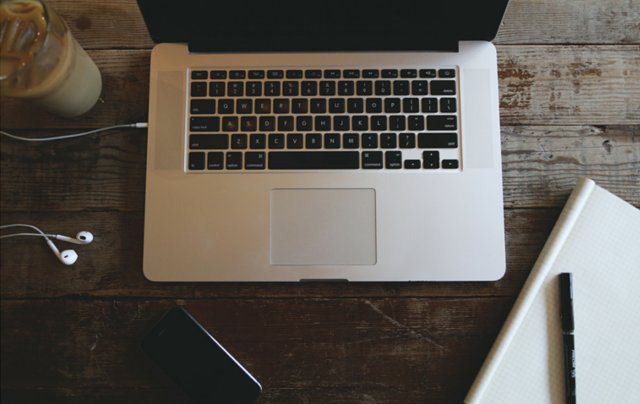 If you have never come across Newsweek magazine's "Why the Web Won't Be Nirvana", written in 1995, then you're in for a good chuckle. Still floating around on the Internet, this fine commentary on why the Internet "hype" is not all it's cracked up to be was the premature opinion of Clifford Stoll. He, unfortunately, will never see the end of the regurgitated online circulation of his words. The very fact that Stoll's Internet predictions from 1995 live online today is probably the most amusing point that contradicts his predictions.
Clifford Stoll was best known for his investigative work that led to the capture of a relentless hacker attempting to breach US military files in 1986. This was long before the Internet (as we know it today) was available to the general public.
Stoll made bold statements around online databases not replacing newspapers and how the "Internet has become a wasteland of unfiltered data." He also pooh-poohed the idea of e-commerce as there was no "trustworthy" way to send money, among various other barriers he offered up surrounding online selling. Most of the points made did not take into account that the Internet was in the early stages in terms of its commercial development.
Ah... If only those words could be erased. The Internet is like the photographic memory of everything written and beyond. Brilliant and not so brilliant quotes such as Decca records passing up the Beatles because "groups with guitars are on the way out" and the famous statement "everything that can be invented has been invented" are captured and immortalized online. Lesson one: if you are going to insult people or make bold statements, never put it in print or say it with a note of arrogance.
Within three years of the 1995 article, came the beginning of Google and PayPal which revolutionized the way we search, what we see and how we complete transactions online. Stoll also addressed how the Internet would effect society with its lack of human contact. Really, who doesn't question the impact on society?
As much as the Internet brings isolation it also brings connection between people who would otherwise be unlikely to meet. While it is true that the online world can be filled with good or evil as well as the murky existence in between, I see a world changed, in many ways, for the better.
Yes, social media is a concern and we have to be mindful especially when it comes to social responsibility and youth, but here is why I see the Internet as a thing of beauty and why I think you should too:
3 Undeniably Positive Attributes of The World Wide Web
The Birth of the Artist-Preneur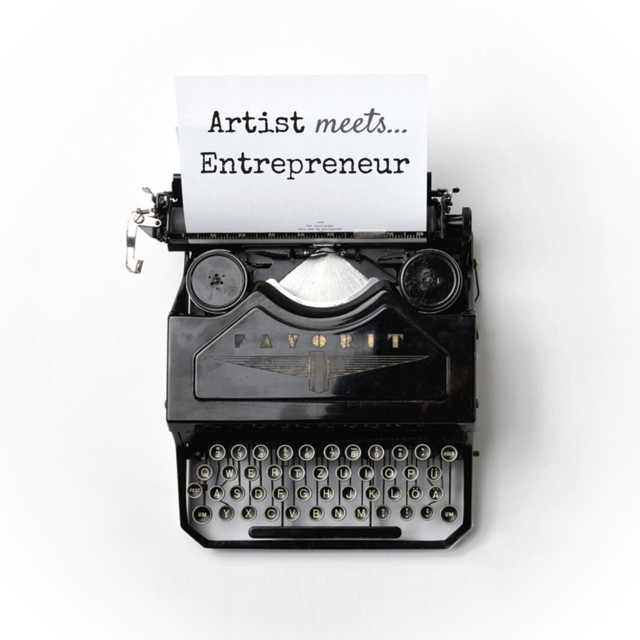 It is not the death of the starving artist, but the death of the "starving artist" concept. For the most part, there was this underlying belief that the artist and the business person did not exist in the same space. Pre-Internet days saw all sorts of cost prohibitive methods for furthering one's career as a creative. It was a catch 22. If you had the money to market yourself in the first place, you wouldn't be so desperately in need of promoting your work.
Once people had a place to ask why, they started getting answers faster than ever before. And the questions kept coming. How to publish a book? How to sell handmade crafts? How to start a business? Creative people got smarter a lot faster and that hunger for knowledge continued to grow.
Andy Warhol's 15 minutes of fame has now been accelerated to cyber speed. The birth of the Internet has levelled the playing field for artists, crafters, musicians, writers, performers and really anyone. With a little creativity, persistence, social media and perhaps a YouTube channel, anyone can garner a following. Writers don't wait for traditional book publishers to accept their work and performers are finding their own audiences through video and podcasts.
Although this may almost seem commonplace, it is truly miraculous that this shift has taken place only in the last 20 years. I still remember when the sound of getting online access with AOL started with a screech and then a boing... boing. Even back then I thought it was a joke that all this "new" technology sounded so crude. When I started my business none of this was available and I have the added blessing of being witness to the birth of these phenomenal opportunities that did not exist 25 years ago. All I can say is... Hallelujah!
Being of Service
Never before has it been more possible to have a marked effect on other people's lives. When children are suffering on the other side of the world, you and I can make a difference with the click of a button. We can even ask the magic genie (Google) which charities are best known for using donations wisely and Google will return all sorts of websites and reports to help you better choose where your money goes.
When someone posts that their five year old had no-shows at his birthday party, 20 people in the community turn up at his door to celebrate, making his birthday party the best day EVER! It happened.
Sites like Go FundMe make it possible for those in need to receive funds quickly as it happened for some of the victims in the Boston bombing and many others in crisis. Friends and family can set up funding campaigns and news sites pick up the stories raising awareness faster than ever.
We can give for free and freely. A like on a Facebook post, a word of encouragement on Twitter or five star rating for a product or service that we love. The Internet is a positive place when we travel with that in mind.
Learning with No Limits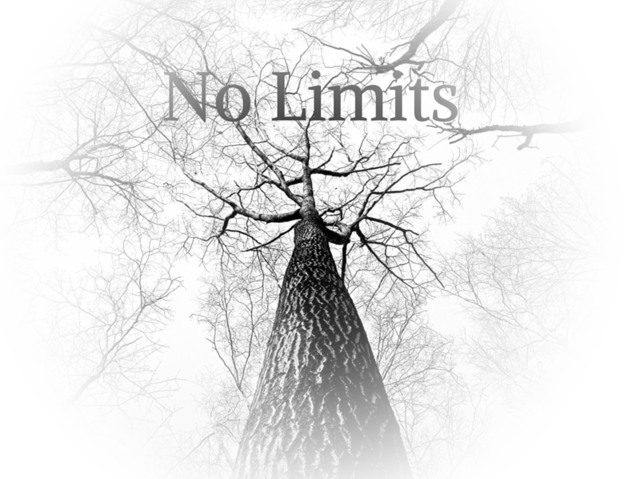 I used to hate it when I asked my mother "What does such-and-such word mean?" and she would say"Look it up in the dictionary." Now, I am a dictionary, thesaurus and learning junkie. I can't read enough "How-to" books and business books, fast enough. Again, just ask the magic genie. Google continues to get more and more sophisticated, returning better quality results for each query.
There are no limits. We have free online courses, free book sites and even free higher education. The thirst for knowledge can be quenched with a computer/device and an Internet connection.
All this, and... our imagination will take us to great places. Today I am saying "THANK YOU" for what we have at our fingertips and for all the possibilities that 2016 brings. To all of you... Safe and Joyous travels ahead. May your days be filled with love, peace and togetherness. Happy 2016!
XO
Patricia
Circa 1890