Secure Ordering & Shipping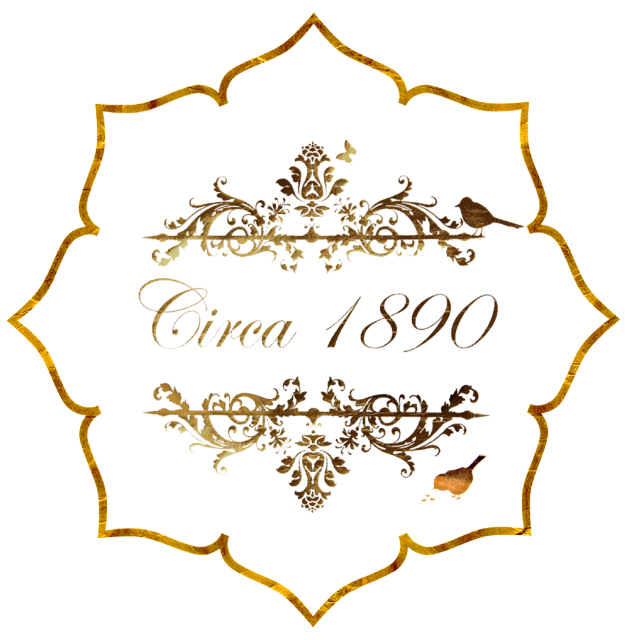 Secure Ordering - At Circa 1890 we accept all credit cards using the PayPal payment gateway. You may pay for your purchase with any credit card that PayPal accepts and it is not necessary to have a PayPal account.
Rest assured that when your payment reaches our site there will be no record of credit card numbers or particulars and, therefore, your card information is not received by, or stored on our site. Any card information is strictly handled by the secure PayPal site.
We want you to feel safe shopping at Circa 1890. Our site has been up and running since 2008 without a hitch. Circa 1890 has a 100% up-time history and 110% security regarding all financial transactions!
Shipping Details
Canadian Orders Ship via Canada Post - All items will be shipped using the Canadian Postal service. Your order will arrive to your door, or postal box, handsomely packaged and sent with love. Prices quoted include insurance and tracking.
Flat Rate Shipping - We charge a flat rate shipping fee of $16.00 for all orders under $75. When you add more items to your order the shipping rate will not go up!
Free Shipping within Canada - Want free shipping? I know, who doesn't like free shipping! Spend $75 or more and don't pay a penny for shipping. Your order will still arrive via Canada Post, complete with tracking and insurance.
Shipping to the United States - You are visiting the Canadian website, if you live in the United States and would like to purchase Circa 1890 jewelry please visit Circa 1890 on Etsy or click on the images below.
Unfortunately, we do not ship internationally.