Petite Blue and White Cameo Drop Earrings
Petite Blue and White Cameo Drop Earrings

View Images
Price: $28.00
Availability: in stock
Prod. Code: CAM-E1LF-BLU
Petite Blue and White Cameo Drop Earrings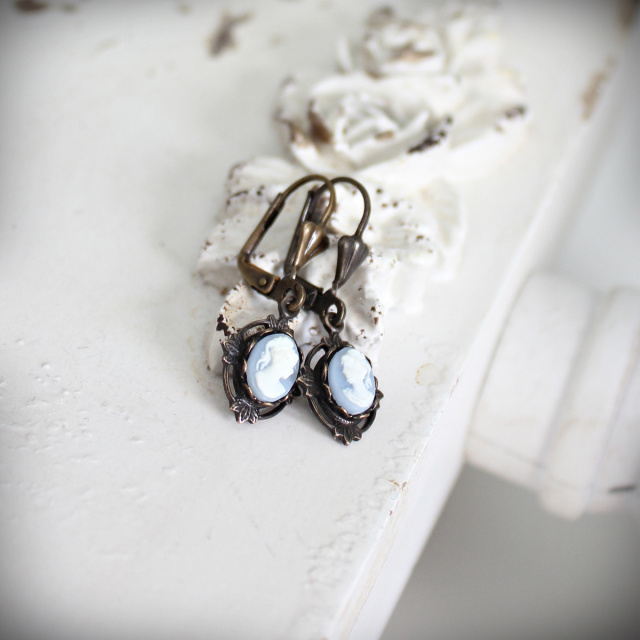 Sweet and petite, these traditional French blue cameo earrings are set
in an openwork, vintage style, leaf frame and finished in deep antique gold bronze.
A classic go-to earring that will pair with your jeans and T, an easy summer dress
or a cozy winter sweater. So easy to wear, you may soon find these are
the earrings you turn to again-and-again.


These petite beauties measure 1 1/4 inches in length.