About Circa 1890
Circa 1890 Industrial Revolution Video
Please browse through our photo album for answers to commonly
asked questions such as: who makes your jewellery anyway?
In keeping with the era we employ small children
to make our jewellery.
Our top soldering expert.
As soon as Hailey started reaching for things at five
months we bought her a set of mini plyers. We have a
custom made soldering mask on order for her.
Hailey making jewellery
When Hailey turned two we moved her to the fax department
but later we found that she had been loading pennies into the fax
machine... so when she turned three we put her on paperwork.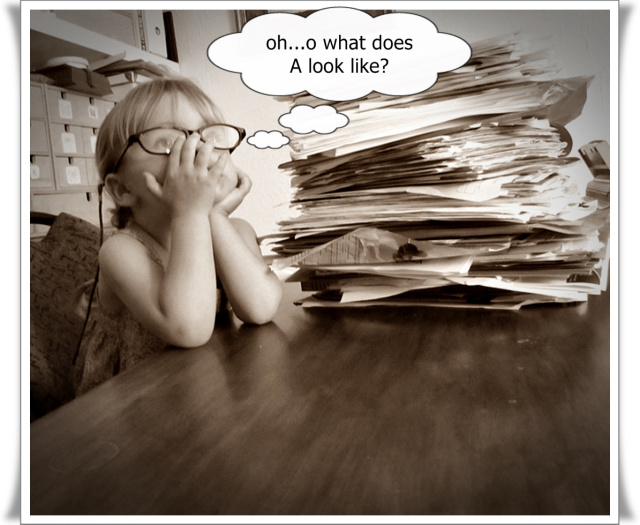 Designing the website...
Our top HTML expert.
Give us a call.. we will be happy to help you.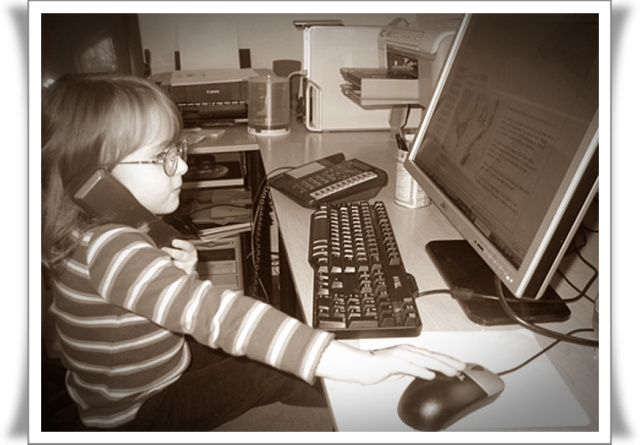 Our customer service specialist is able to handle eight lines and
send emails at the same time.
We meet the minimum criteria for work standards used
during the industrial revolution. At the end of a twelve hour shift
our workers get a chance to put their feet up.
Hailey at rest.
At seven p.m. we give our employees a little time to have
a quick meal before getting back to work.
Lunch Time
We are always inundated with work in our accounting department.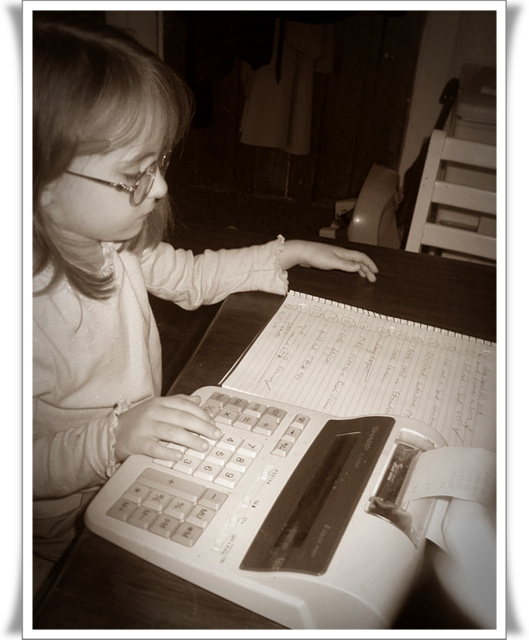 Number Crunching
Some days are better than others.
European Filigrees....Vintage Style Settings... Estate Style Cameos... Austrian Crystal.... Preciosa Crystal... Mother of Pearl... Faceted Black Onyx... Art Nouveau on Mother of Pearl